Some expats live in Beijing with their families. Where are the interesting places when they take their children out? There are too many scenic spots and amusement parks in Beijing. Today, we have a list of 10 best places in Beijing for kids. These places will make children happy and experience different pleasures. Let's take a look at them together.
1. Beijing Aquarium 北京海洋馆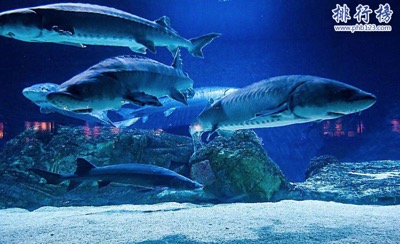 Beijing Aquarium is one of the largest aquariums in the world. The facilities in the aquarium are very advanced and there are many sea-floor creatures in the aquarium. It is very interesting to take pictures of the underwater world with children on weekends. The main color of the underwater is blue and orange, which represents the infinite vitality of the ocean.
Address: No.135 Xizhimenwai Main Street, Xicheng District, Beijing
2. Beijing Zoo 北京动物园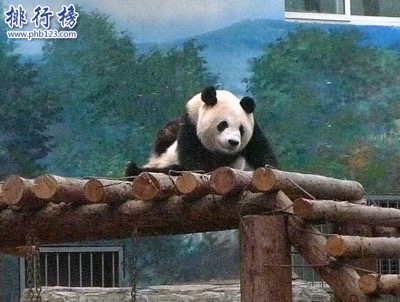 Beijing Zoo is located in Xizhimen Main Street, Xicheng District, Beijing. It is said that Beijing Zoo has a long history. It has more than 500 kinds of animals and more than 5000 marine fish. It is the best place for kids. There are monkeys, elephants, giraffes, sea animals and lovely giant pandas etc. It is one of the ten places suitable for children to play in Beijing. It is said that Beijing Zoo is the largest zoo in China.
3. Beijing Planetarium 北京天文馆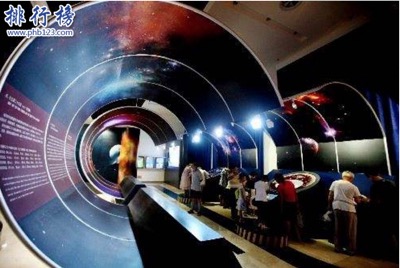 Beijing Planetarium was established in 1955, it is opposite the Beijing Zoo. It is the National Museum of thematic science. Artificial Star Simulated Performance and astronomical knowledge exhibitions are often held here. It has a 3-D dynamic astronomical demonstration theatre, 4-D dynamic cinema, astronomical exhibition hall and Solar Observatory etc. for children. There is also a Roast Fish restaurant nearby, the food is very delicious in this restaurant.

4. The Youth Science and Technology Museum 青少年科技馆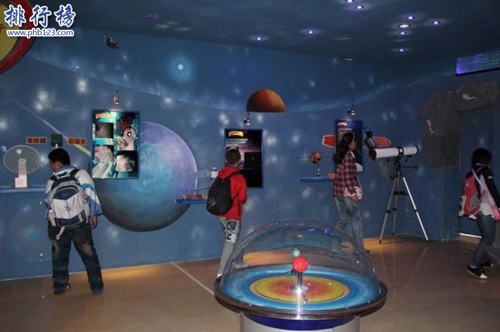 The Youth Science and Technology Museum is located at No.128 Xizhimen Main Street, Beijing. It was founded in 1981. It is suitable for children to come here to see the exhibition. There are often some popular science activities, including scientific English, aviation model, ship model, vehicle model, astronomy and other interesting training activities. It can cultivate children's practical ability and innovative ability.
5. Shicha Lake 什刹海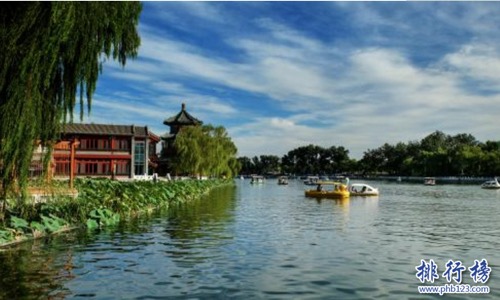 Shicha Lake is a charming place. It is one of the ten children's places in Beijing. You can take your children to visit this place on weekends. You can also go boating and have a taste of delicious snacks in the nearby food street. The children must like the place which is suitable for a family of three.
6. Kerry Center Children's Adventure Park 嘉里中心儿童探险乐园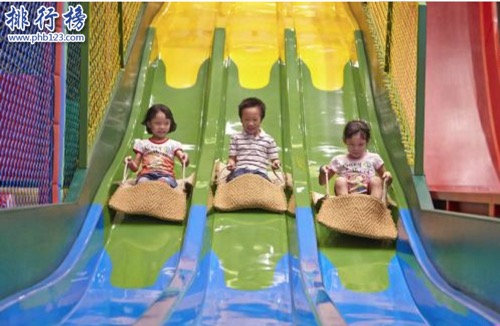 Beijing Kerry Center Children's Adventure Park is located on the third floor of Kerry Center Hotel, No. 1 Guanghua Road, Chaoyang District, Beijing. It is a high-end children's park. This Park belongs to the hotel management. It provides high-quality and safe services for every child and parents. The environment is very good. There is a very interesting project that children can experience is the thrilling devil sliding board.
7. Hani Kids 哈你小孩运动乐园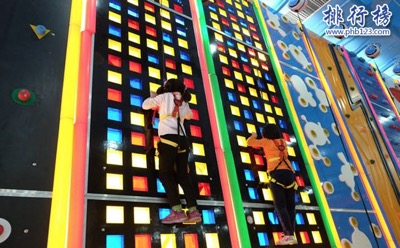 Hani Kids is located in the Care City Shopping Center of Capital Malls, Building 1, No.16, West Road of the South Third Ring Road, Fengtai District, Beijing. The games here are to exercise the courage of children. There are many interesting items such as bungee jumping, rock climbing, spider tower and development, this is a place suitable for older children.
8. FANPEKKA 幻贝家儿童城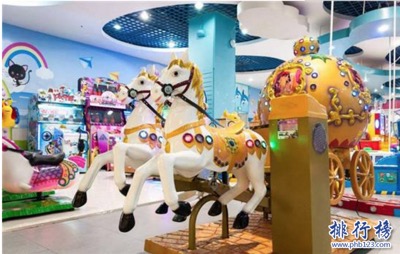 FANPEKKA is a children's paradise with a dream theme, children will like it. All the amusement facilities are imported from Japan and Finland. Parents can experience with their children. It's very interesting. It is one of the ten children's places in Beijing. FANPEKKA is located on the north side of the third floor of LIVAT Shopping Center, No. 15 Xinning Main Street, Hongmen Town, Daxing District, Beijing. 
9. Kids Place 万达宝贝王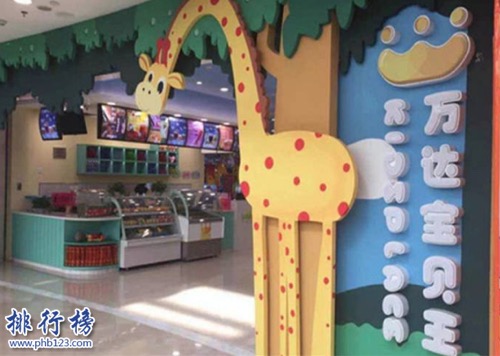 Kids Place is located on the 2nd floor of Wanda Plaza Tongzhou, Tongzhou District, Beijing. It is a playground. There are many merry-go-rounds and sliding boards for children to play on. Both small kids and older children can go in and play. It is very exciting and interesting to slide down from above.
10. China Movie Park 中国影视大乐园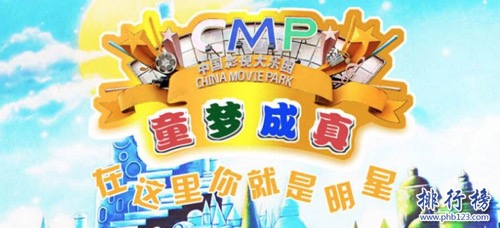 China Movie Park is located in Daxing District, Beijing. It is an interactive film and television experience city. People can shoot and entertain here. China Movie Park has rich film cultural connotation, which makes the audience feel amazed. In addition, people can also participate in the production of large-scale movies, very shocking and fun.